From sole traders to large regional and national businesses, the Premier Insurances Commercial team has many years of experience in working with clients across all major business sectors. As such we have developed a wide range of bespoke insurance protection solutions that are tailored to cover the needs of most commercial enterprises.
All businesses have assets, incomes and potential liabilities that require protection, and we work to ensure that the risks of loss to the client are minimised by putting the correct cover in place, with the right insurers, at a competitive price.
As no two businesses are the same a client's insurance needs are rarely straightforward and sometimes quite complex. Therefore, our approach to each client's risk management and insurance programme is to develop a thorough understanding of the business, with regular face-to-face review meetings. By building and maintaining a close working relationship we can develop bespoke insurance protection and bring true 'added value' to the relationship.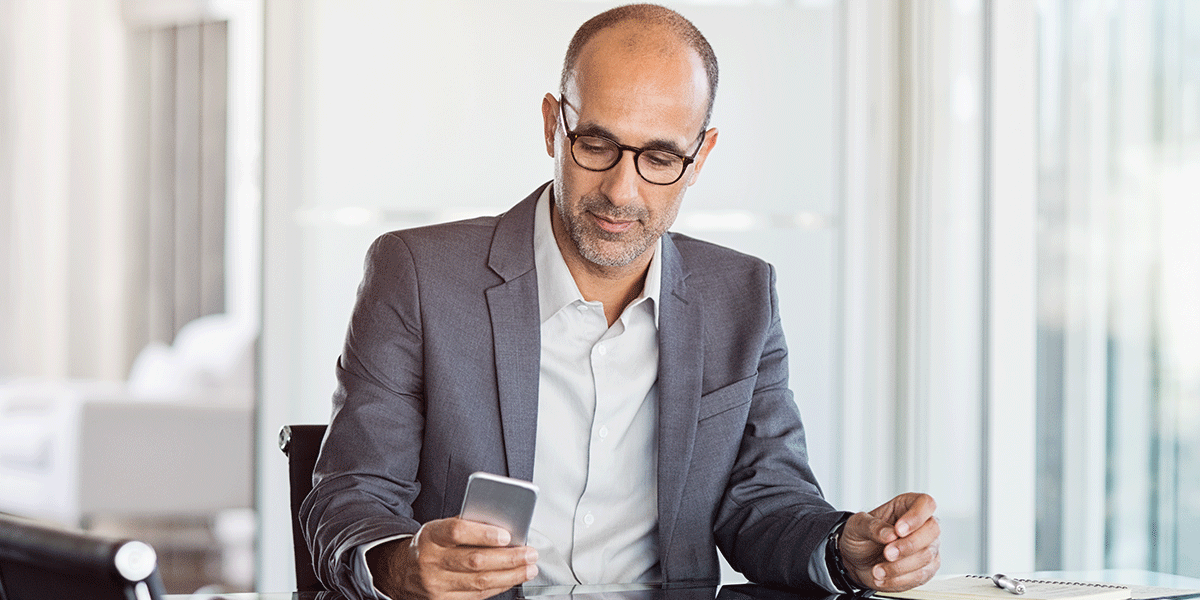 We maintain strong links with a large number of insurers, some being household names, whilst others are specialists in 'niche' areas of the market. With new insurance schemes being continually developed we ensure that we keep abreast of all new facilities which allow us to consistently offer our clients the best and most competitive cover available.
Commercial Combined
manufacturing/distribution/warehousing/wholesale/haulage & logistics
food & beverage
motor trade
oil distribution
retail
property owners
Liability
Electrical Contractors
Haulage
Cleaning Contractors
Catering Contractors
Joiners
Health and Safety Consultants
Oil Distributors
Professional Indemnity
Cyber
Motor
Motor Fleet
Special types
Plant and machinery
Single HGV
Trailers
Financial Lines
Director and officers
Professional Indemnity
Cyber
Legal expenses
Get a quote today
Our dedicated team of skilled advisers are here to cater for all your insurance needs
We take care of all your insurance needs so that you can get back to your life and your business.
For all your insurance needs
Why choose us?
Our dedicated team of skilled advisers are here to cater for all your insurance needs
We are very proud that our team member Lorcan Russell CFP SIA LIB QFA is a CERTIFIED FINANCIAL PLANNER, CFP® and has been certified by the Financial Planning Standards Board (FPSB) Ireland. We believe the CFP® certification to be the gold standard in financial planning.