Our Services
Financial Services
Good financial plans define a map to reach your goals in life. They alert the client to changes that must be made to ensure smooth transition through life's different financial stages. These plans should be fluid with regular updates when financial changes occur.
General Insurance
Whether it is car, house, farm, commercial, life, mortgage protection, serious illness, income protection, pensions... Our team of skilled, friendly, qualified experts are on hand to guide you on the path to achieving your goals whatever they are.
General Insurance Services
Our Philosophy
Our philosophy is simple, to provide you with exactly the cover you need at the best premium available.
We take care of all your insurance needs so that you can get back to your life and your business.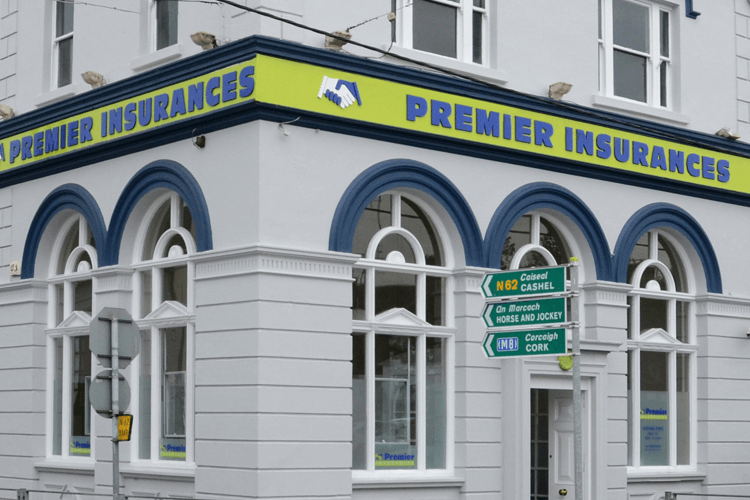 Why Choose Us
At Premier we believe in our people. We make their skills available to all our customers to provide them with the best experience in the market today.
We provide a systematic approach to your financial plans to ensure everything you need is provided for with accuracy and thorough follow up to ensure you reach your goals.
We are very proud that our team member Lorcan Russell CFP SIA LIB QFA is a CERTIFIED FINANCIAL PLANNER, CFP® and has been certified by the Financial Planning Standards Board (FPSB) Ireland. We believe the CFP® certification to be the gold standard in financial planning.