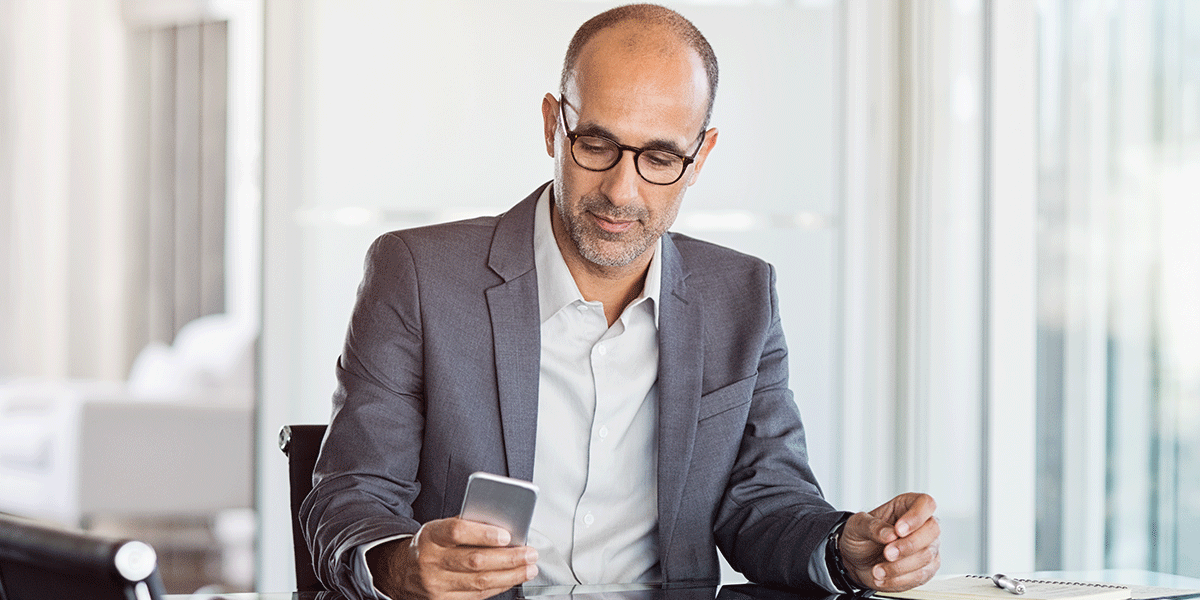 With life on hold for well over a year many people have found their bank balances increase without consciously trying to save. No holidays, no dining out, gym memberships suspended, even simple things like getting a hair cut off the agenda. While many people did switch to online shopping, it certainly did not bridge the gap between the cost of our normal v Covid-19 restricted lives. Are you an accidental saver who has accumulated money on deposit?
And now as we start the road to normality, there is an estimated €16bn in household savings directly attributed to the pause in our lives. You may have a healthy bank balance but there is always a downside. In this case, it is that although there is more money sitting on deposit, it is becoming less valuable.
We are in a 0% interest rate situation. That accumulated sum you have on deposit isn't "just sitting in the bank". It's certainly not earning you any return. In fact, it's actively losing value due to inflation. To make the most of your money you need to look at the options to make it work harder.
But do you know how easy it would be to simply continue the savings habit you accidentally started with the benefit of ensuring your money is actually gaining value?
Tip 1: Review your budget
Before life really takes off again, now is a good time to sit down and review your budget. Have a good look at your income and outgoings and ask yourself a few key questions:
What were you spending your money on before?
Where did the money saved come from?
Which of these did you not miss or could continue to do without?
Tip 2: Set your goals
Now consider what options are open to you with the money you save. What is the reason for you to start or continue saving? Maybe it's for a holiday, a car or something bigger like a deposit for a home. You might even be thinking about starting a fund for education expenses. Be clear about your goal and how long you ideally would like to take to achieve it.
Tip 3: Get some help
Now it's time get some independent financial advice. This will help you understand what putting your budget and your goals together can achieve. The options to help you get there will be outlined, and your risk attitude assessed. This can also form part of a broader financial review to ensure that you are considering your immediate financial needs as well as the longer-term ones.
Is it time we talked? Our dedicated team of financial planners are here to cater for all your insurance needs. Just get in touch for an initial chat.
Get a quote today
Our dedicated team of skilled advisers are here to cater for all your insurance needs
We take care of all your insurance needs so that you can get back to your life and your business.
For all your insurance needs