About Us
Our company was first established in 2003 and continues to grow from strength to strength with a great team of skilled advisors.
We listen carefully to our customers and tailor a plan designed to ensure you get exactly the product you need with a great initial and ongoing customer experience.
Our Values
At Premier we listen to your needs. We aim to ensure your policy suitability and your ongoing needs are taken care of.
A Person-centred approach to the protection
needs of you and your family
We focus on your financial future and retirement planning
An individual Approach based on knowing
our clients and their needs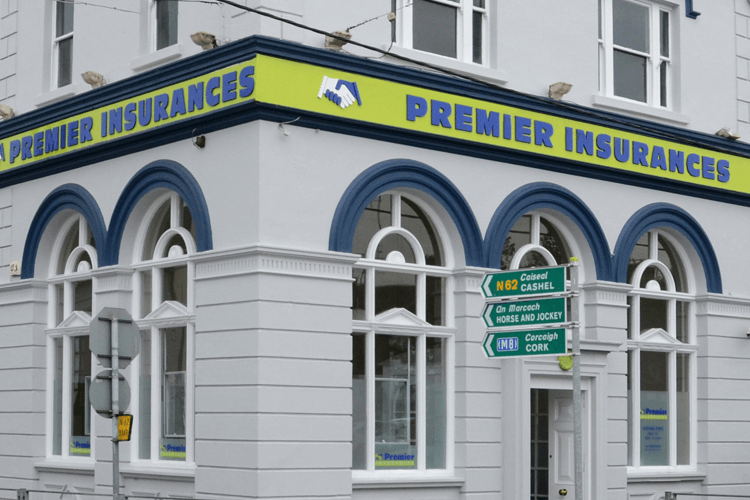 Why Choose Us
At Premier we believe in our people. We make their skills available to all our customers to provide them with the best experience in the market today.
We provide a systematic approach to your financial plans to ensure everything you need is provided for with accuracy and thorough follow up to ensure you reach your goals.
Get a quote today
Our dedicated team of skilled advisers are here to cater for all your insurance needs
We take care of all your insurance needs so that you can get back to your life and your business.
For all your insurance needs
We are very proud that our team member Lorcan Russell CFP SIA LIB QFA is a CERTIFIED FINANCIAL PLANNER, CFP® and has been certified by the Financial Planning Standards Board (FPSB) Ireland. We believe the CFP® certification to be the gold standard in financial planning.